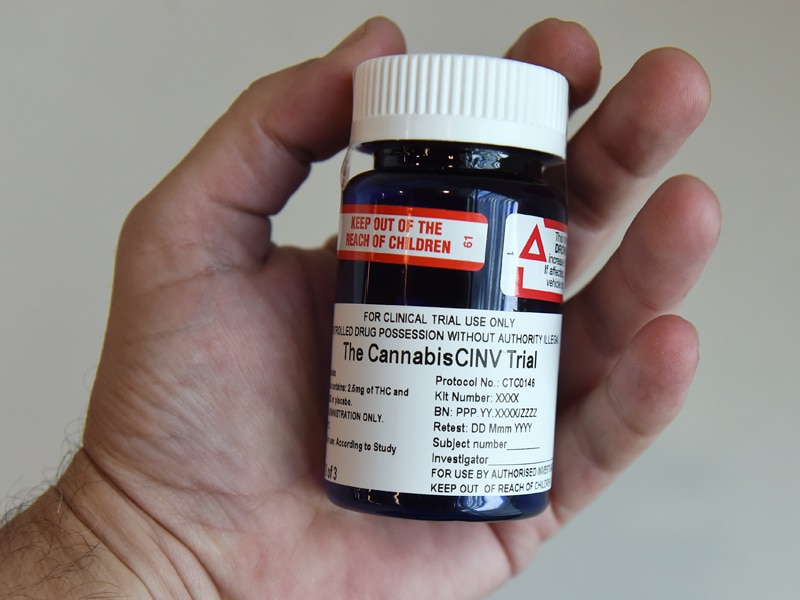 Up to 90 children with severe epilepsy will have early access to medicinal cannabis in Victoria, as the state sets its sights on becoming the country's leading exporter.
Victoria became the first state to legalise medicinal cannabis in 2016, and it has successfully trialled imported products on 29 children with severe epilepsy.
Now the state government will fund up to 60 more treatments over the next two years, with more to come once local products become available.
"These are children for whom, very sadly, the long-term prognosis is not always a positive one and simply cannot afford to wait until the Commonwealth funding arrangements catch up," Health Minister Jill Hennessy said on Wednesday.
RECOMMENDED READING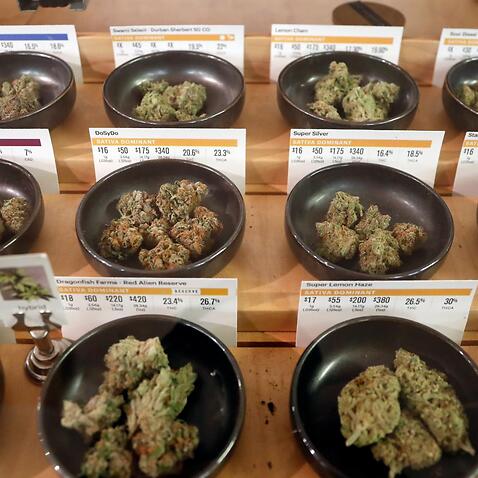 "For many of these children, this medication has led to a reduction in seizures and making an incredibly important difference in their daily lives and in the lives of their families."
The announcement came after the Federal Government legalised medicinal cannabis exports from Australian producers.
Victoria has now released an industry development plan to grow half of those exports by 2028.
Many in the sector say the possibilities are endless.

"It's been driven from a very strong technological base in terms of the agricultural technology and medical technology in Australia, punching above its weight on a global basis," said Peter Crock, the CEO of medicinal cannabis research company Cann Group.
"It's very early days but very exciting."
With treatments costing around $800 a week, the Victorian government and advocacy groups want them included in the pharmaceutical benefits scheme.
The Australian Medical Association hoped the trials would bring more conclusive data.
"The indications are small and not that expansive," AMA Vice-President Tony Bartone said.
"It isn't going to be a magic option we can use in any difficult case, but we're going to be guided by the evidence."
More than 70 patients from Victoria have applied to the federal government for treatment, including both children and adults.
One of them is Cooper Wallace, who was left severely disabled after a bacterial infection weeks after he was born.
His parents said without medicinal cannabis treatment, he may not have lived to see his seventh birthday.
"He used to have anything upwards of 80 plus seizures a day. He was always in hospital," Cooper's mother Cassie Batten said.
"There was no quality of life."
Cooper's father Rhett Wallace said his son's use of medicinal cannabis has allowed him to grow.
"After we started administering this it turned him around and gave us a result we didn't expect," Mr Wallace said.
Source: Victoria's medical cannabis trial to treat children with severe epilepsy 'successful' | SBS News