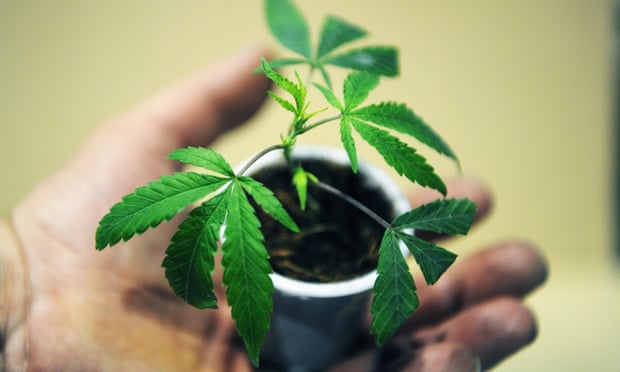 Next week Canada will become the first G7 country to vote to legalise and regulate cannabis.
It joins Uruguay and nine US states, and will probably be followed by New Zealand, which is set to hold a referendum on legalising cannabis in the next three years.
Politicians around the world are waking up to the benefits of regulated cannabis markets to protect their citizens and improve public health.
So, too, are many voices here in the UK. The British Medical Association, the British Medical Journal, the Royal Society of Public Health and the Royal College of Physicians have all made the public health case for reforming our drug laws.
Yet the government lags woefully behind, clinging to a failed model focused on criminalisation, which puts people's health at risk. It's time politicians from the major parties stepped up to this public health challenge, as they have done with alcohol and tobacco.
READ THE FULL STORY BELOW
Source: Why we must legalise cannabis now for the sake of public health | Society | The Guardian